ORSI ITALIANI Girth & Mirth
hanno il piacere di presentarvi:
are pleased to introduce you:
ORSON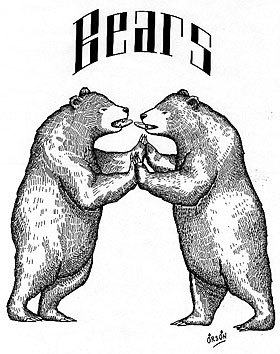 E' un vero piacere per noi proporre alla vasta platea di Internet i disegni di Orson, magnifico orsetto napoletano residente a Amsterdam con il suo compagno orso altrettanto magnifico! I disegni che troverete qui di seguito danno una interpretazione della vita di coppia ursina spesso con un tocco di ironia che li rendono ancora piu' piacevoli. Non concordate con noi?
It's a real pleasure to show to our Internet friends the drawings of Orson, a beautiful bear from Naples living in Amsterdam with his (just as beautiful) bear lover! The images you'll find here give a description of some bear couples with a touch of irony that makes them even more pleasant. Don't you agree?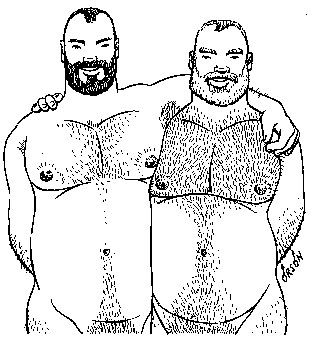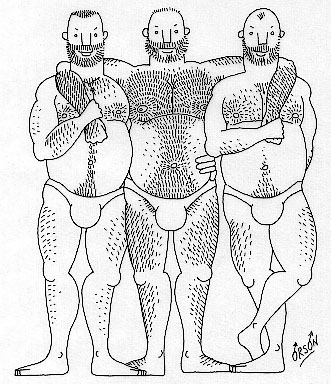 ---
Orsi Italiani Magazine: INDICE / INDEX
---