ORSI ITALIANI
---
FRANCO NERO
Franco Nero ha partecipato a decine e decine di film nella sua lunga carriera ma molti lo ricordano per la sua parte di Capitano nel film 'Querelle de Brest' di R. Fassbinder. Qui lo vediamo in una delle rare immagini che lo ritraggono a torso nudo. Ancora una volta: grazie EVATREMILA! E grazie a Bruno per le altre foto.
Grazie a Altor per la segnalazione del film Salamandra in cui lo si vede in jockstrap e di cui vi mostriamo un'eloquente sequenza in questa pagina...
Franco Nero has taken part to many films in his long career, but many remember him for his role of the Captain in the film 'Querelle de Brest' of R. Fassbinder. Here we see him in one of the few bare chest pictures of him. Once again: thank you EVATREMILA! And thanks to Bruno for the other photos.
Thanks to Altor for signaling us the film Salamander where he can be seen wearing just a jockstrap; we show in this page a sequence from the film that needs no further comments...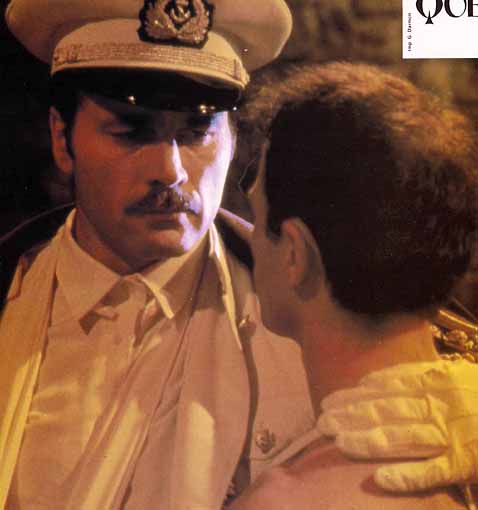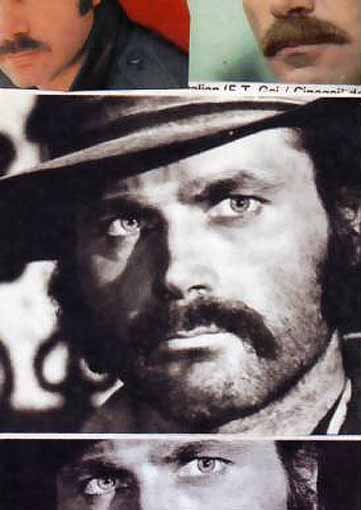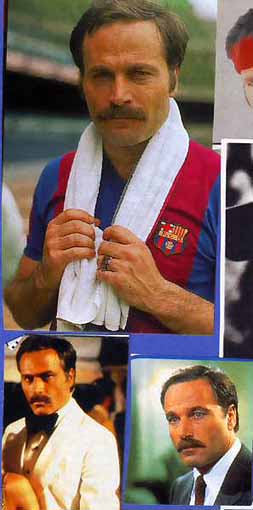 ---
---