Musicbears mix nov. 05
Ancora una volta spaziamo su fronti musicali diversi: iniziamo con gli italiani Linea 77 con la loro mitica voce 'Nitto', proseguiamo con due DJ Carl Cox e Ian Pooley e il rimpianto batterista dei Pantera, Vinnie Paul. Chiudiamo con un 'reperto storico': un giovane esangue, ma peloso, Paul Simon in vasca da bagno .
Once again we move across different musical areas. We start from the italian Linea 77 wityh their gorgeous singer Nitto, we move along with two DJ's Carl Cox e Ian Pooley and the missed drummer of Pantera, Vinnie Paul. We close with close with an 'historical item' : a young skinny, but hairy, Paul Simon in the tub.
---
1. Linea 77 (nell'ingrandimento il cantante del gruppo, Nitto) Da XL di settembre '05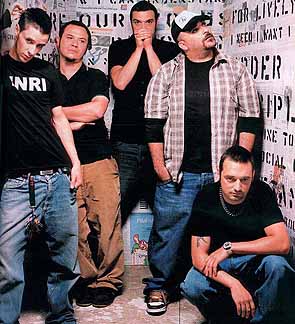 ---
2. Carl Cox (DJ)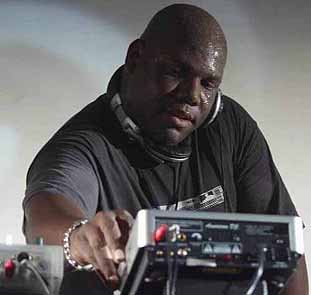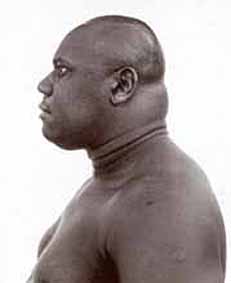 ---
3. Vinnie Paul (Pantera)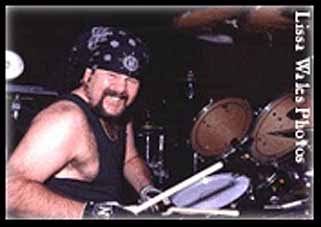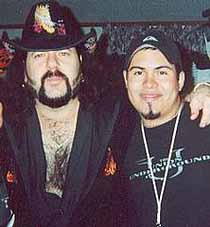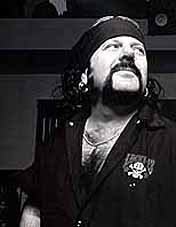 ---
4. Ian Pooley (DJ)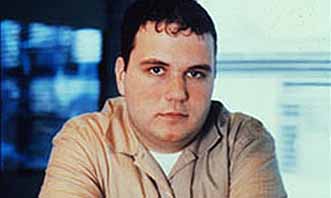 ---
5. Paul Simon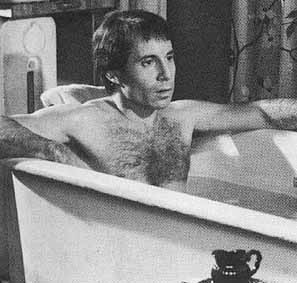 ---