ORSI ITALIANI MAGAZINE
BEARS GALLERY
---
HAPPY to be BIG - FELICE di essere GROSSO
GLAD to be HAIRY - CONTENTO di essere PELOSO
PROUD to be GAY - ORGOGLIOSO di essere OMOSESSUALE

Lionheart NL
It's about time I updated my pics on Orsi Italiani, so here are some new ones!
I'm now 39 and a bit heavier than before :-) Hope you like the new pics!"
My email address: lionheartnl@yahoo.com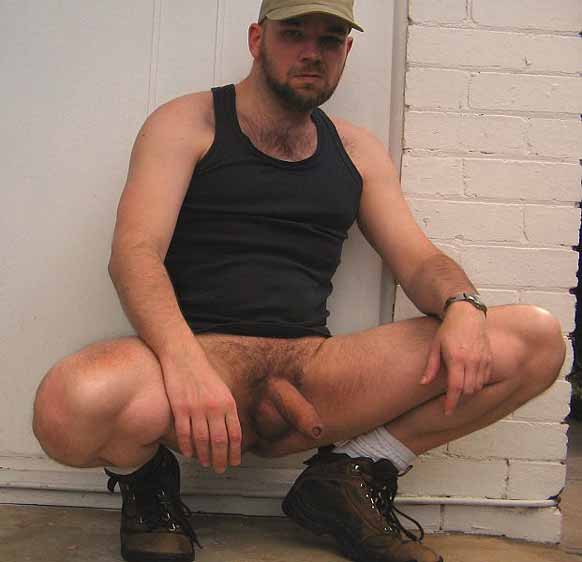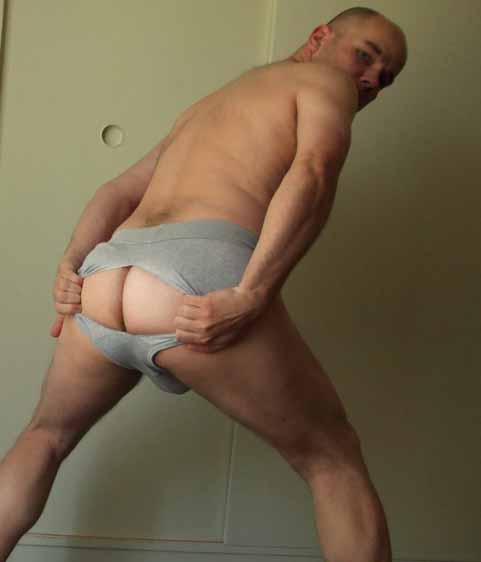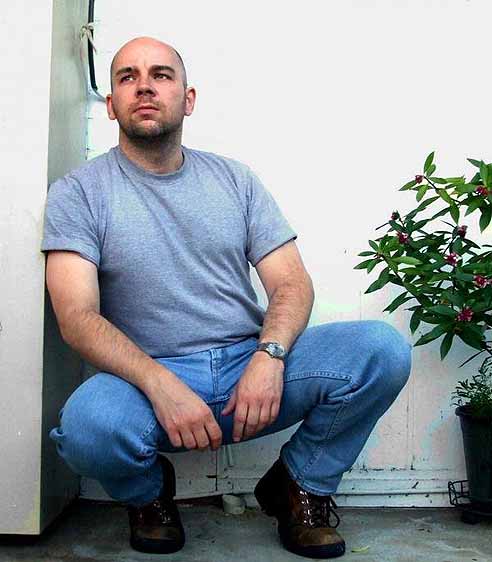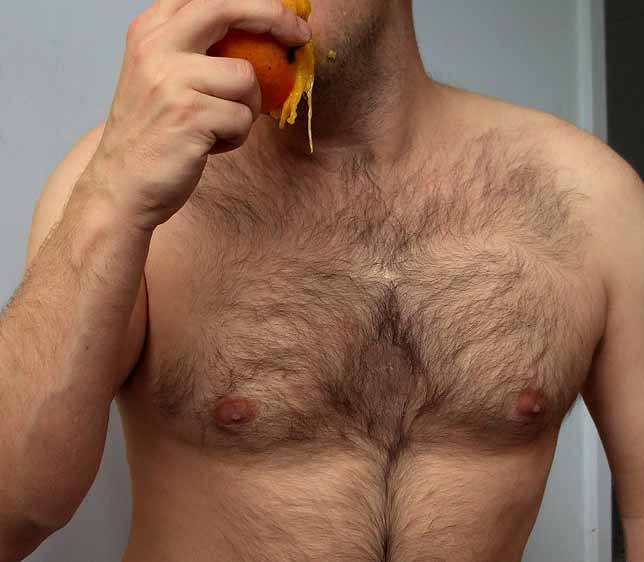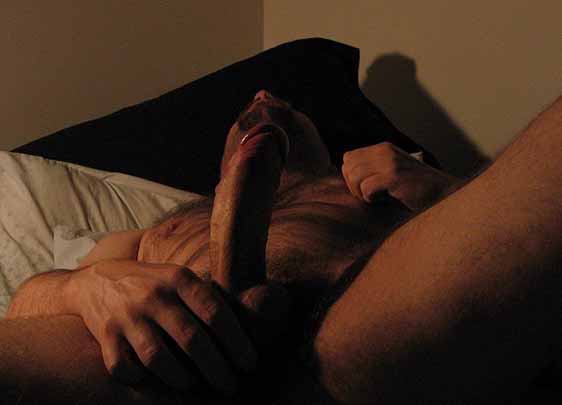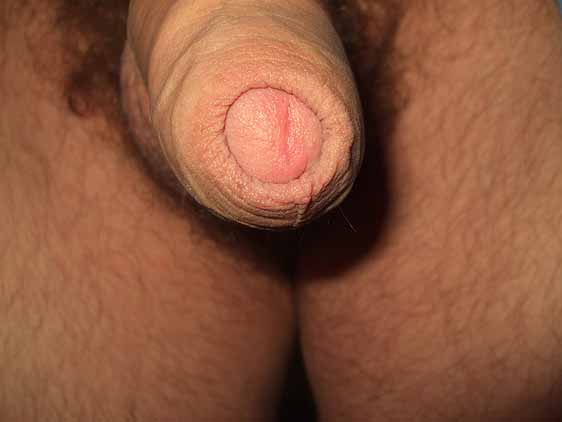 My email: lionheartnl@yahoo.com
---
Vuoi essere il prossimo Orso ad apparire in questa rubrica? Manda le tue foto via e-mail a orsiitaliani@writeme.com (in formato GIF o JPEG) o per posta a Orsi Italiani - C.P. 15028 - 20148 Milano.
Do you want to be the next Bear to be featured in this section? Send your pictures (GIF or JPEG format) via e-mail to orsiitaliani@writeme.com or by mail to Orsi Italiani - CP 15028 - 20148 Milano (Italy)
---
Orsi Italiani Magazine: INDICE / INDEX
---