ORSI ITALIANI MAGAZINE
BEARS GALLERY
---
HAPPY to be BIG - FELICE di essere GROSSO
GLAD to be HAIRY - CONTENTO di essere PELOSO
PROUD to be GAY - ORGOGLIOSO di essere OMOSESSUALE

Juan
Hi, I'm a big chub/bear. A big boy as you might say. I'm in Sydney, Australia but originally from Uruguay.
I speak spanish and english. I'm 48 years old with brown/white (salt/pepper) hair. Goatee beard and brown eyes. I'm a romantic guy that likes simple things in life like walking, music, food, movies, etc.
Would like to correspond with slim chasers (blacks a big plus). I' m thinking to travel to Europe in the next year and Italy is on my itinerary (I hope). Would like to meet people for friendship and information on places where to go and stay.
Hope to hear from you soon and I think italian men are very hot and sexy. Ciao for now.
My email address is: elme_syd@yahoo.com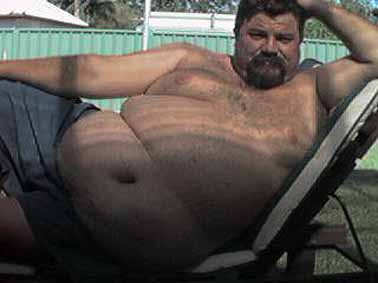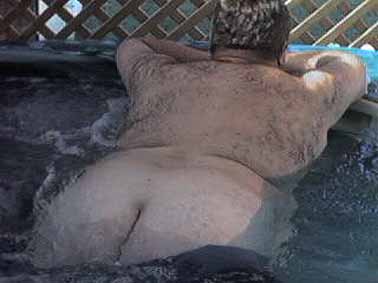 email: elme_syd@yahoo.com
---
Do you want to be the next Bear on this Page? Send your e-mail and jpeg's to: orsiitaliani@writeme.com
or write to ORSI ITALIANI - C.P.15028 - 20148 MILANO - Italy
---
Vuoi essere il prossimo a comparire in questa pagina? Manda una e-mail con le tue immagini(formato jpeg) a orsiitaliani@writeme.com
o scrivi a ORSI ITALIANI - C.P.15028 - 20148 MILANO
---
Orsi Italiani Magazine: INDICE / INDEX
---