ORSI ITALIANI MAGAZINE
BEARS GALLERY
---
HAPPY to be BIG - FELICE di essere GROSSO
GLAD to be HAIRY - CONTENTO di essere PELOSO
PROUD to be GAY - ORGOGLIOSO di essere OMOSESSUALE


Italbear67
Ciao amici! Sono un orsetto italiano, nato 1967 in Germania, 170/87. Grazie a Orsi Italiani ho trovato il mio grande amore. Vogliamo trovare nuovi amici in
Italia. Cosi, se volete invitare, viaggiamo solo in due (orsetto e cacciatore, 1968). Possiamo anche ospitare, qui in Germania, Foresta Nera. Saluti!
Hello friends! I'm an italian bear, born in Germany, 1967, 170/87. Thanks to Orsi Italiani I have found my big love. We are looking for friends,
worldwide. So, if you would like to invite, we travel only together (bear andchaser, 1968). But we can also receive visitors in Germany, near Black Forest. Bye.
---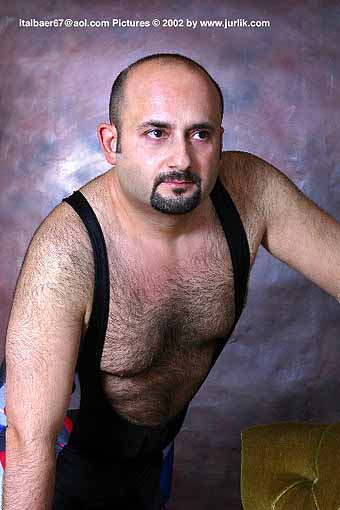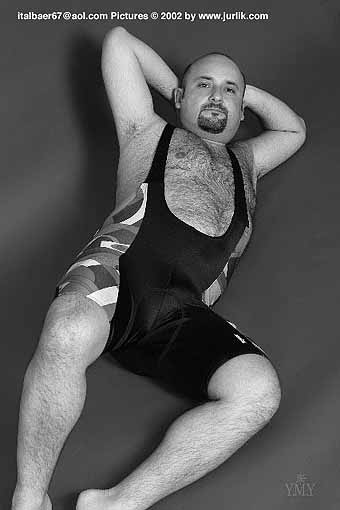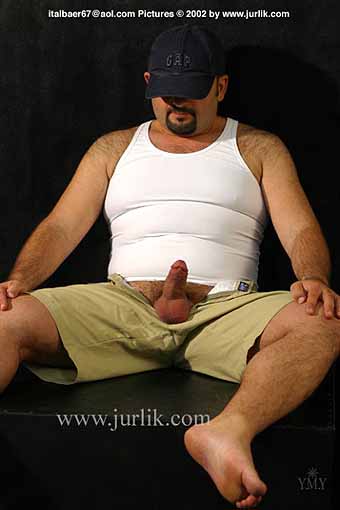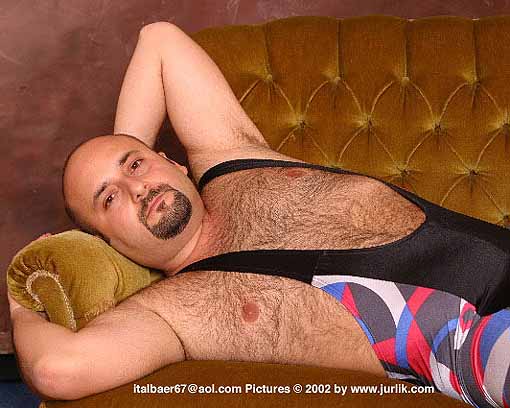 ---
Vuoi essere il prossimo Orso ad apparire in questa rubrica? Manda le tue foto via e-mail a orsiitaliani@writeme.com
Do you want to be the next Bear to be featured in this section? Send your pictures format) via e-mail to orsiitaliani@writeme.com
---