ORSI ITALIANI
---
Bob Hoskins
29 apr 2014: Ci mancherai! / We'll miss you!

Grazie a Luca-NKU per la foto tratta dal film 'Lady Henderson Presenta' in cui abbiamo il piacere di vedere Bob Hoskins in tutto il suo splendore, e per altre chicche che vi rigiriamo. Foto gentilmente inviate da Spyke e Bruno. A fine pagina alcuni 'falsi' di Christopher.

Thanks to Luca-NKU for the photo from the film 'Mrs Henderson Presents' where we have the pleasure to see Bob Hoskins in his full splendor, and for the other delicacies we're glad to show. Photos kindly sent by Spikeand Bruno. At the end of the page some 'fakes' by Christopher.

Da: 'Chi ha incastrato Roger Rabbit' / From: 'Who framed Roger Rabbit'
---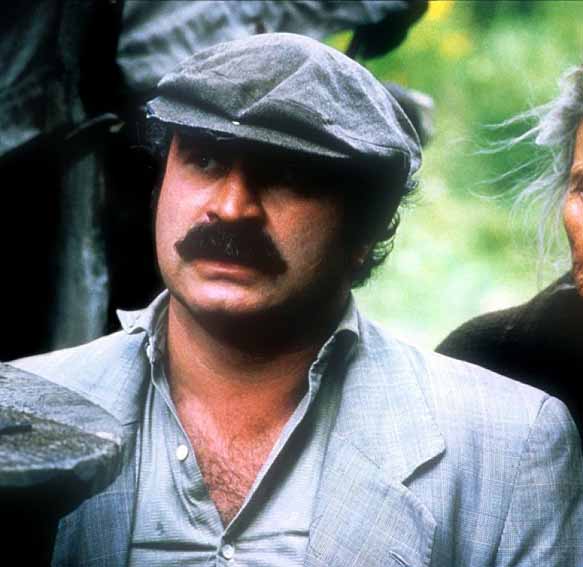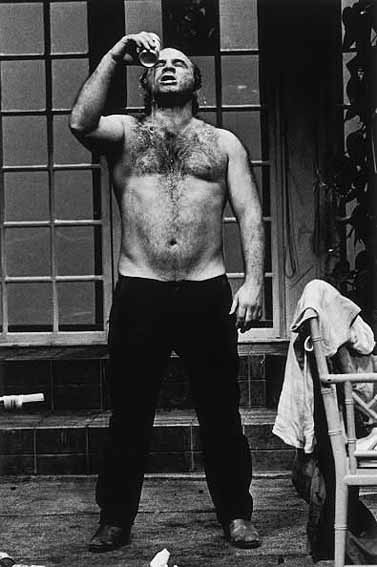 Foto gentilmente inviate da Bruno / Photos kindly sent by Bruno
---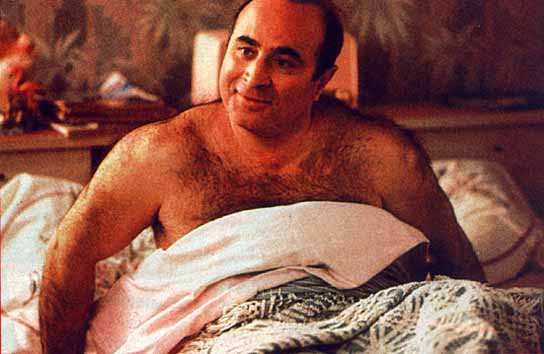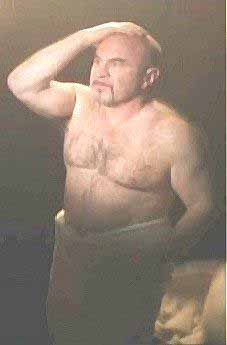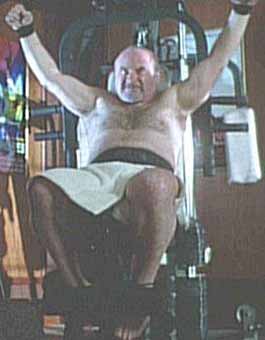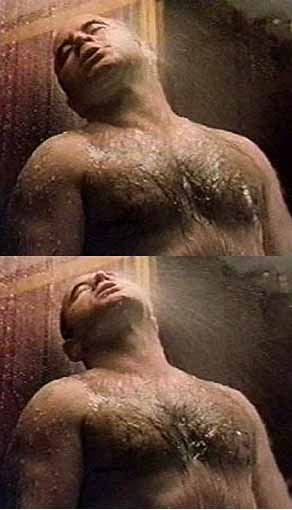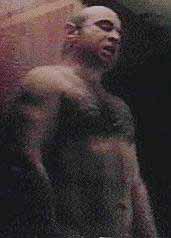 ---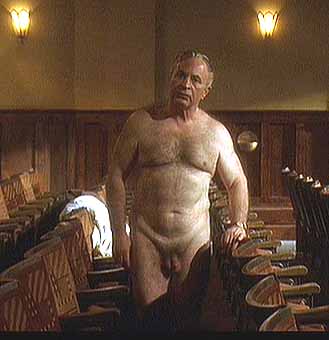 Dal film: Lady Henderson Presenta
From: Mrs Henderson Presents
---
Dal film / From: Othello
---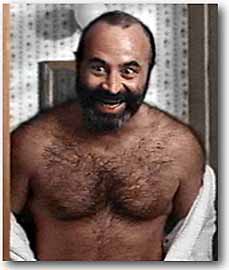 Dal film / From: Sweet Liberty
---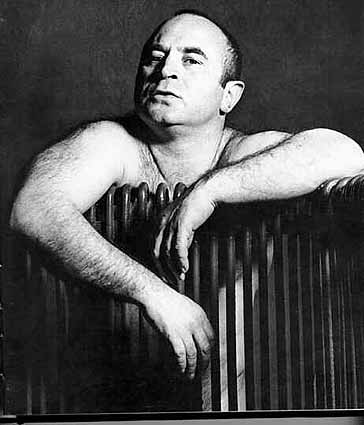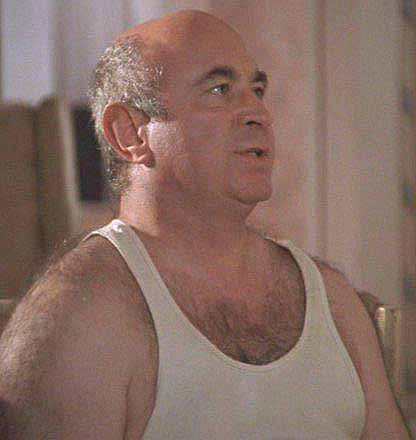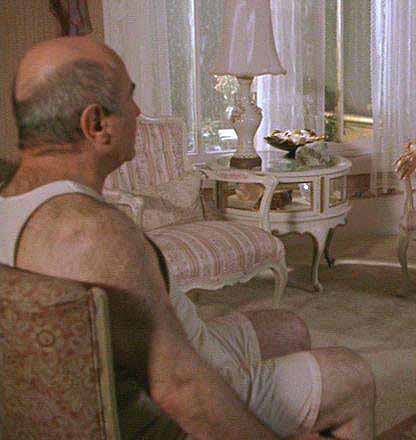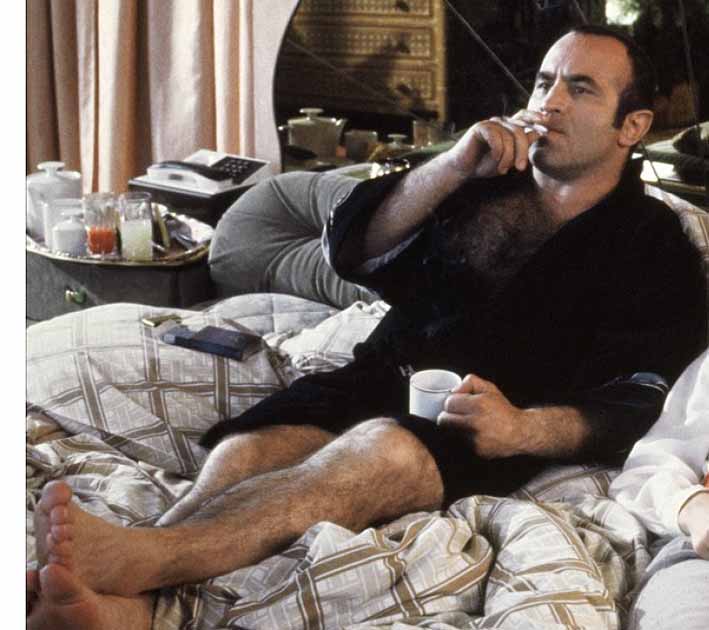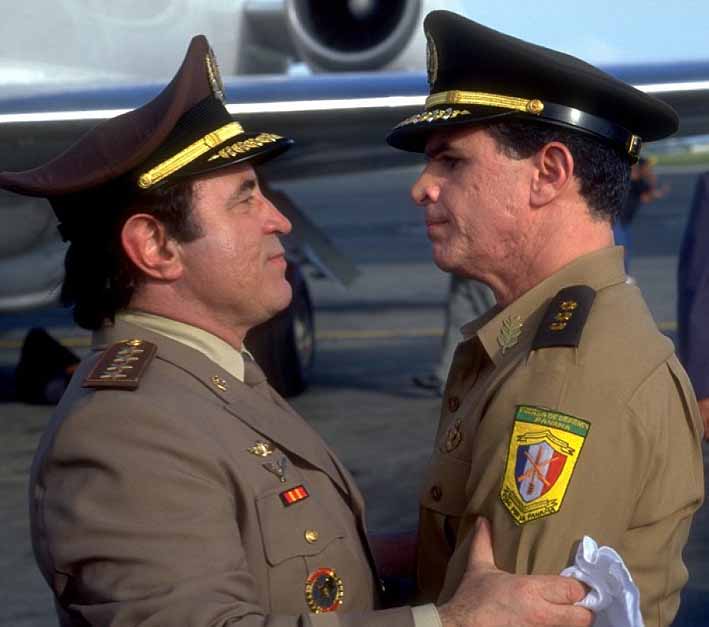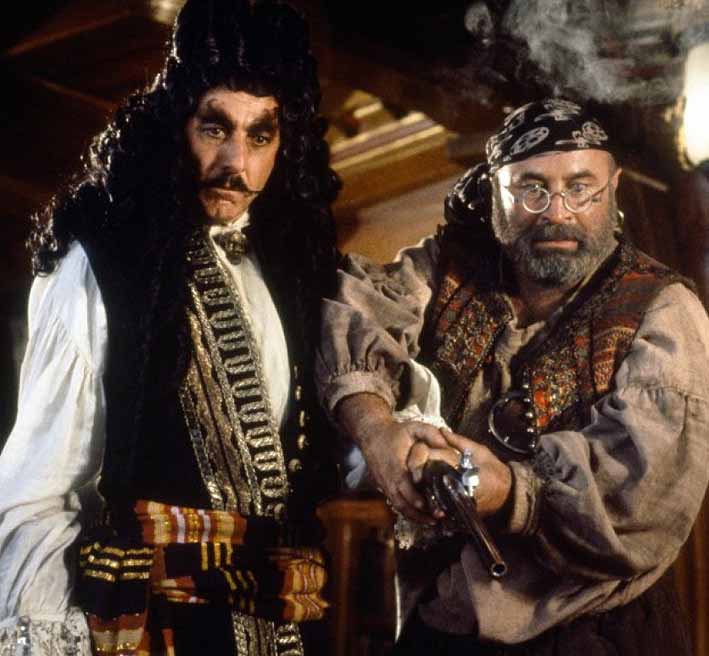 ---
Alcune foto inviate da Christopher / Some pics sent by Christopher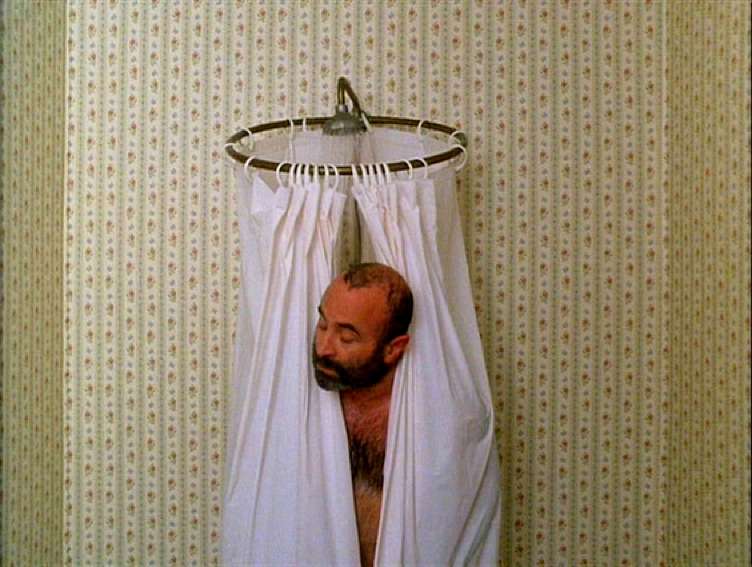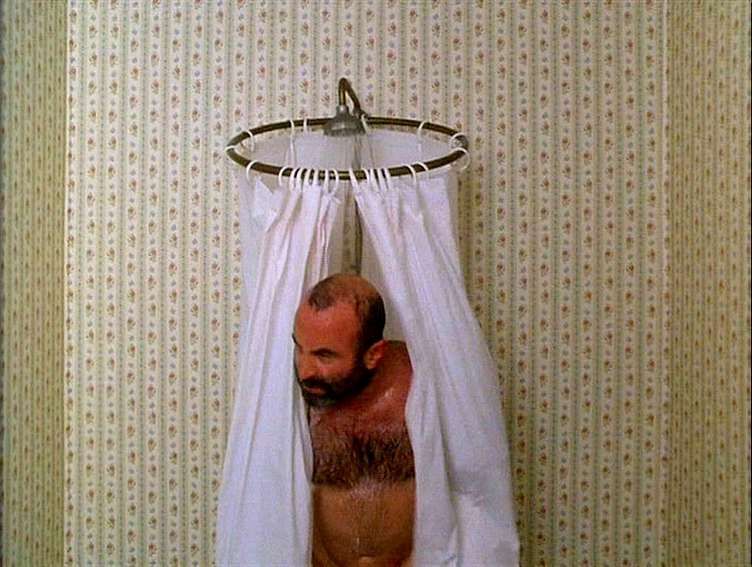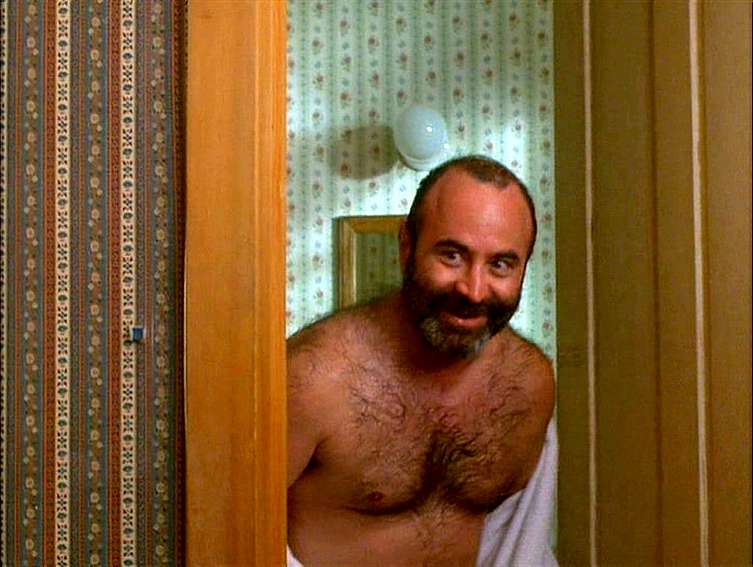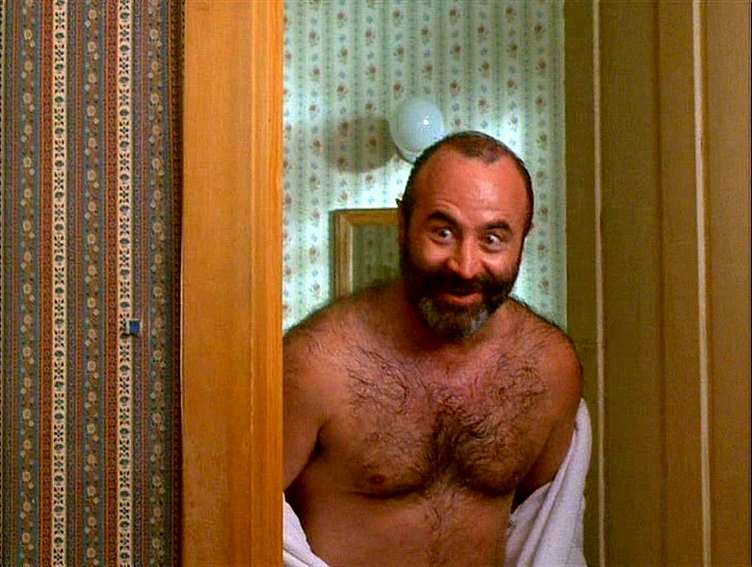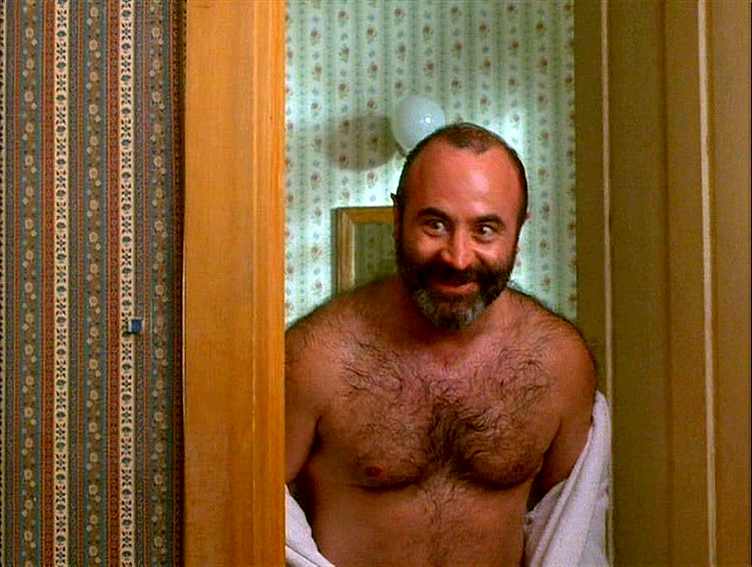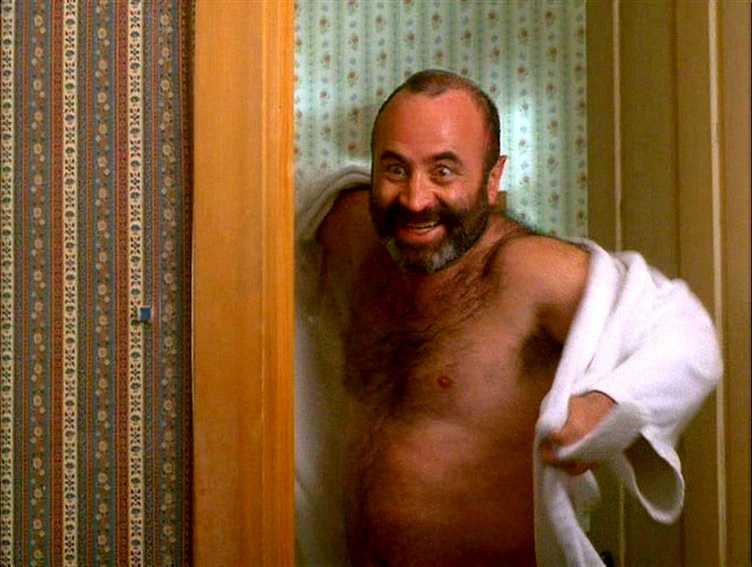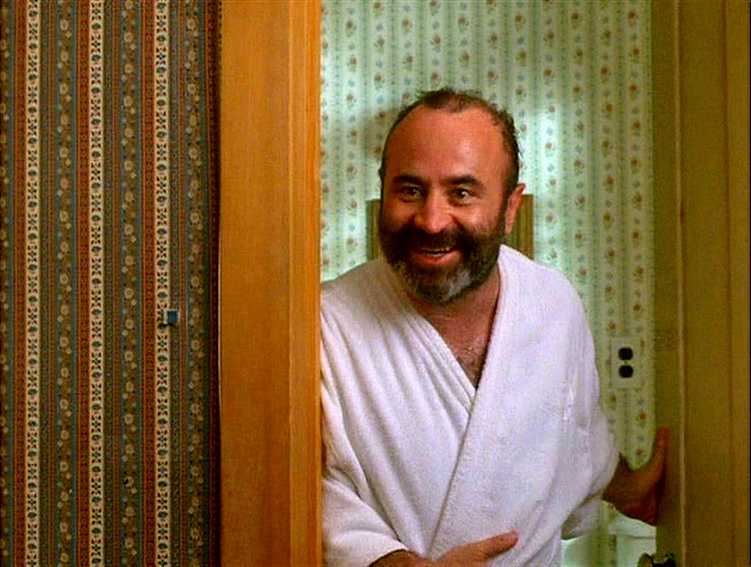 ---
Alcuni 'falsi' di Christopher / Some 'fakes' by Christopher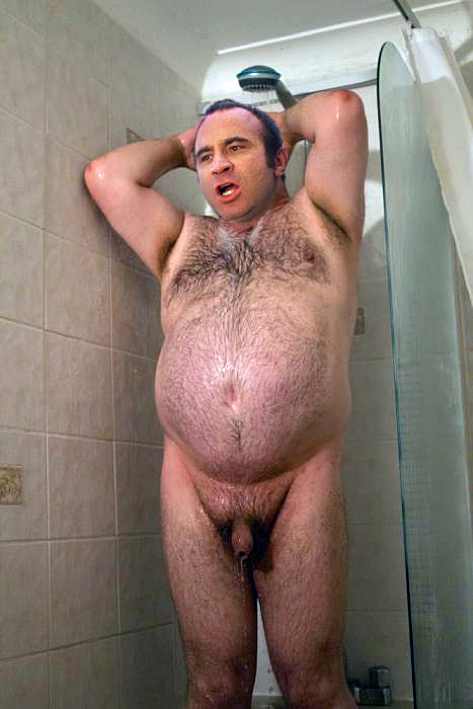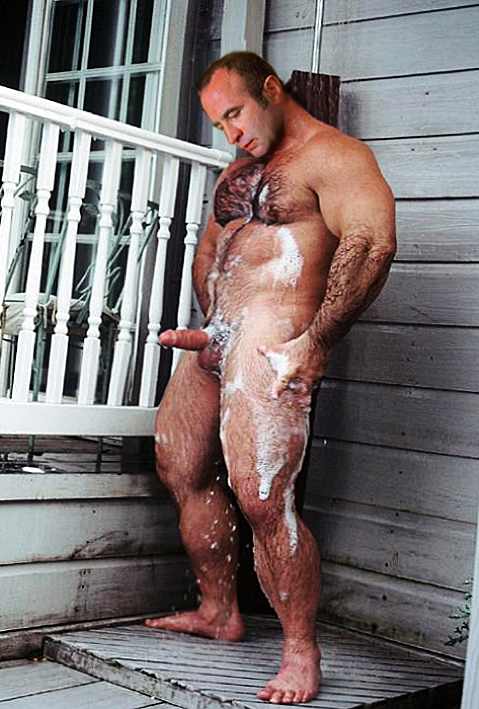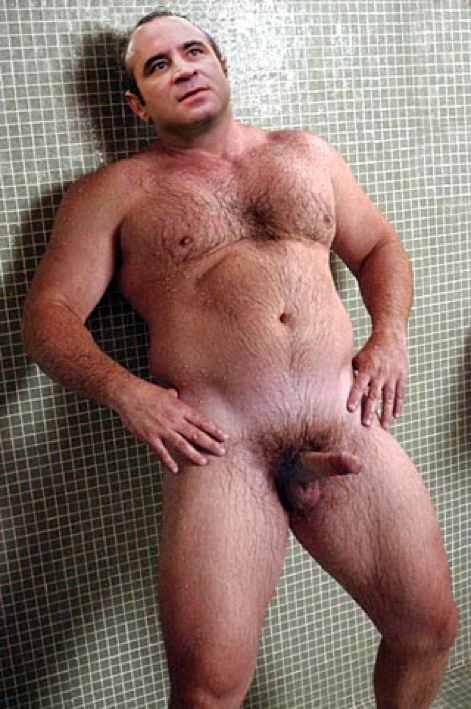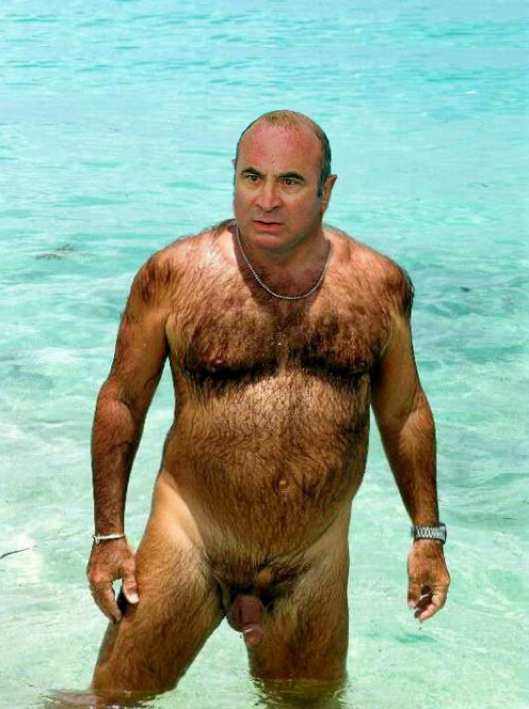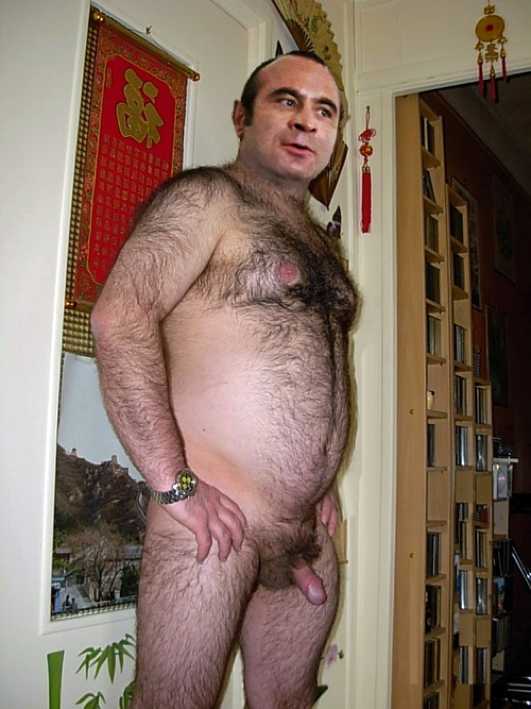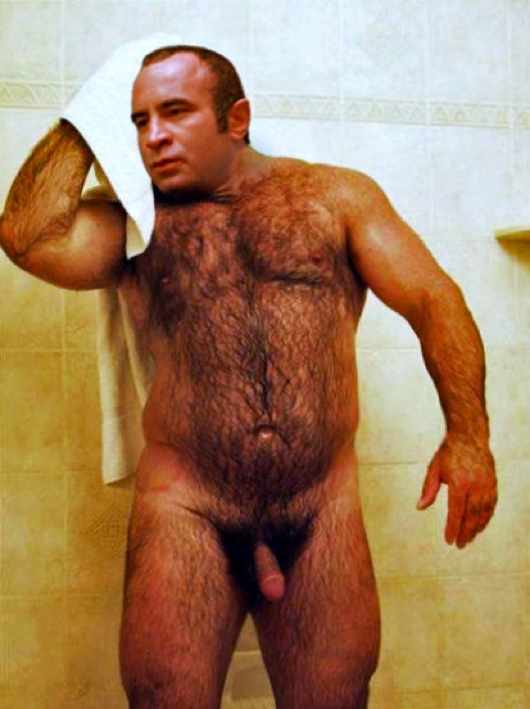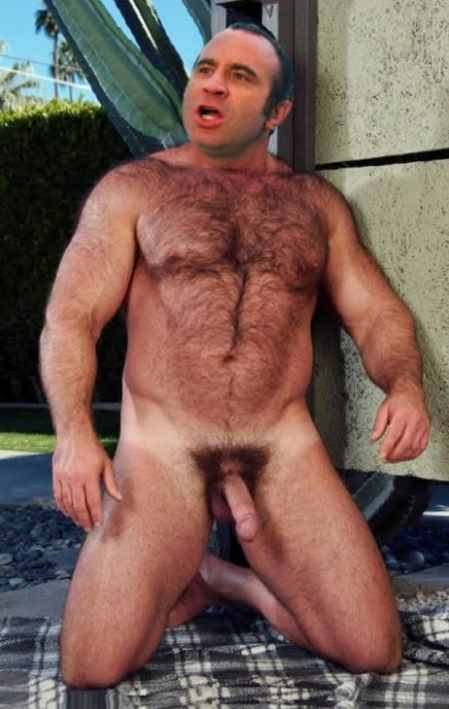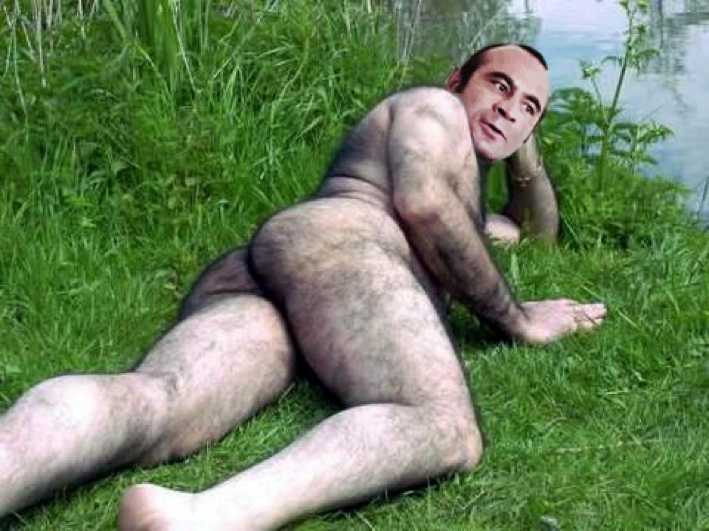 ---
---
---