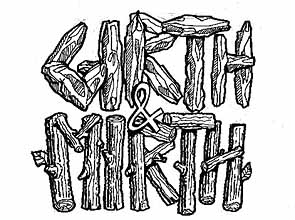 di/by: Abel CAIN
Abbiamo il piacere di presentarvi in esclusiva due nuovi eccezionali personaggi creati dal disegnatore Abel CAIN (che vive a Milano): Girth e Mirth.
Piu' in basso in questa pagina troverete, nel corso delle prossime settimane, le immagini delle "avventure" di questi guerrieri nordici grossi e pelosi...
We have the pleasure to introduce you with two new extraordinary characters created by Abel CAIN (living in Milan): Girth and Mirth.
Scroll down this page to see the pictures of the "adventures" of these two warriors big and hairy...New pics will be added in the forthcoming weeks.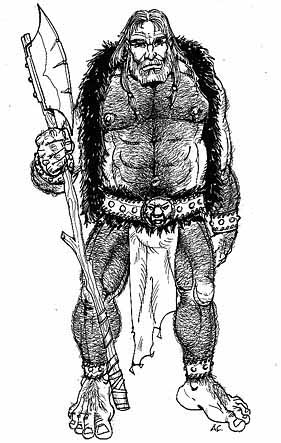 ---
Cliccare sull'icona per una immagine ingrandita
Click on the tumbnails for an enlarged view of the pic

1. Il primo incontro....
1. First encounter...

2. Azione!
2. Action!
---