ORSI ITALIANI MAGAZINE
BEARS GALLERY
---
HAPPY to be BIG - FELICE di essere GROSSO
GLAD to be HAIRY - CONTENTO di essere PELOSO
PROUD to be GAY - ORGOGLIOSO di essere OMOSESSUALE

Dolce
Masculine, Single, 32 Year Old, Italian-American, HIV+
Living in California. I am a great fan of sports both as part of the team and as a spectator.
What I'm looking for : Masculine Men who are comfortable being who they are. Men who are sexual, and have a get up and go attitude. Looking for a masculine man or men to occupy more of my time. Always active and interested in Soccer, Swimming, Rugby, Baseball, Travel, Cooking, Social Life, and Amici. Kicking back with a few friends is as good to me as having dinner out by the pool in summertime. Enjoying life and looking to meet men for friendship and possible relationship!
Maschile, Sincero, Amichevole... 32 Anni, Solo, Vivo in California... Italiano-Americano - viaggia in Italia/Sud America spesso (per affari)... Vorrei incontrare un uomo/uomini per l'amicizia e piu'. Amerebbe incontrare un uomo per l'amore.
Auguri a tutti, abbracci e molto di piu'!!!

Email: orsoveneto@hotmail.com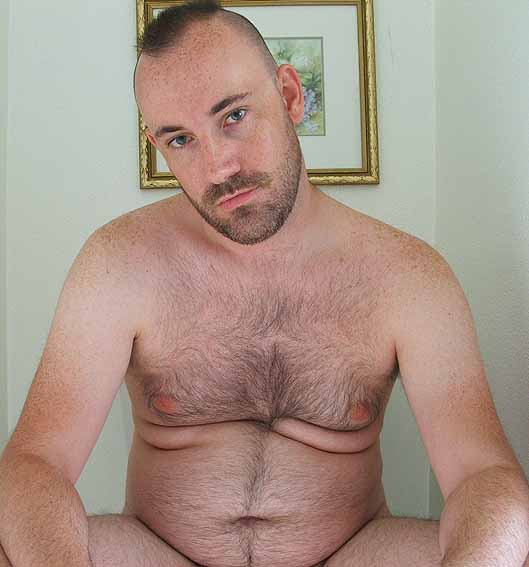 Email: orsoveneto@hotmail.com
---
Do you want to be the next Bear on this Page? Send your e-mail and jpeg's to: orsiitaliani@writeme.com
Vuoi essere il prossimo a comparire in questa pagina? Manda una e-mail con le tue immagini a orsiitaliani@writeme.com
---
---