---
Dean, anche conosciuto come Hutch
(Dean, also known as Hutch)
---
1. Luigi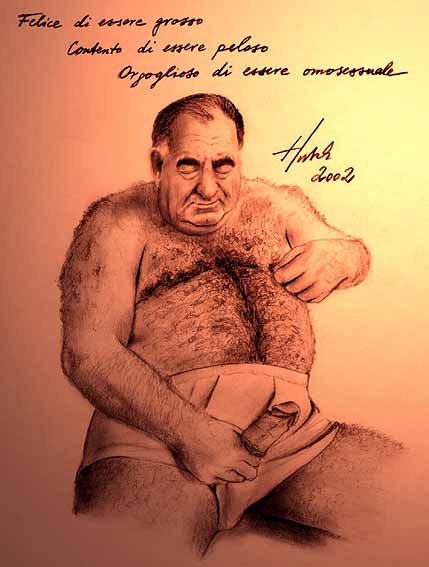 2. Un operaio edile di New York sta pisciando / New York Hardhat Taking a Piss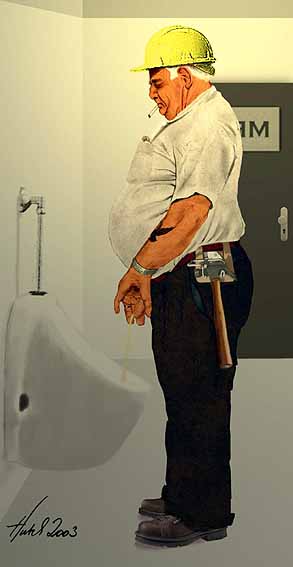 3. Uno sheriff dall'Oregon 'Wilmer Higgens' / Oregon Sheriff 'Wilmer Higgens'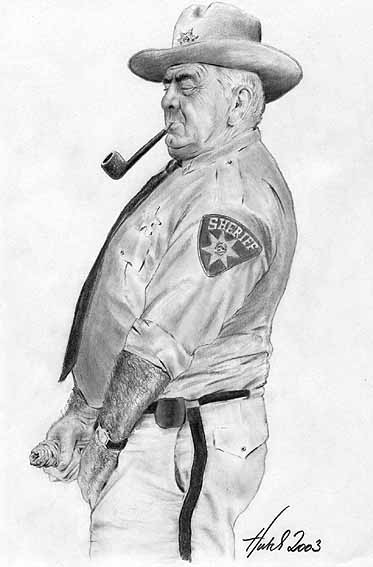 4. 'Erwin Piefke', pensionato di Berlino, in Germania / 'Erwin Piefke', Pensioner from Berlin, Germany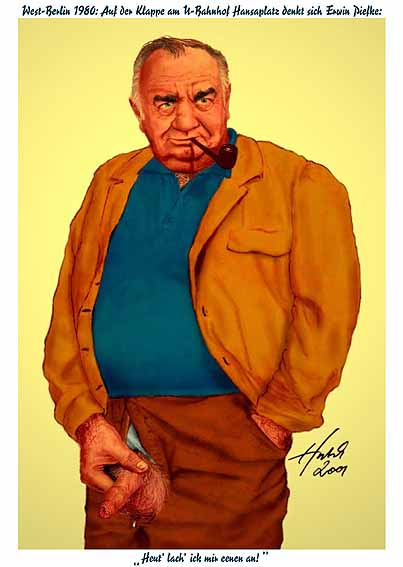 5. L'allenatore di boxing 'Jack Wetzel' sta pisciando / Boxing Coach 'Jack Wetzel' Taking a Leak
6 .'Marcus' l' esperto del mercato del legname americano / 'Marcus' the U.S. Lumber Specialist
7. Il mio attore favorito: Broderick Crawford ("Il Bidone, 1955; "Highway Patrol tra il 1955 e il 1959) / My Favorite Actor: Broderick Crawford ("Il Bidone, 1955; "Highway Patrol from 1955 to 1959)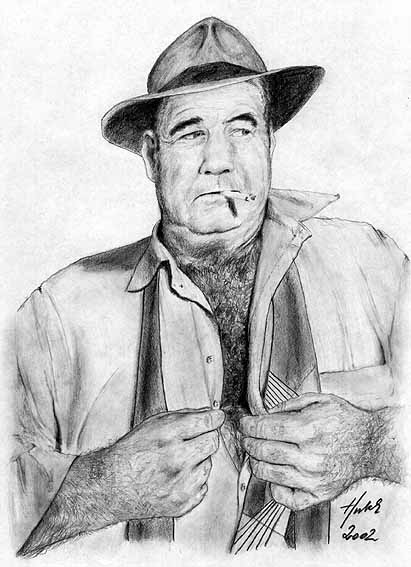 7. Incontro all'Oktoberfest di Monaco con un uomo bavarese, 'Sepp Sedlmayer', in costumo tìpico della regione. / Encounter at Munich's Oktoberfest with 'Sepp Sedlmayer', a Bavarian dressed in a costume typical of that region.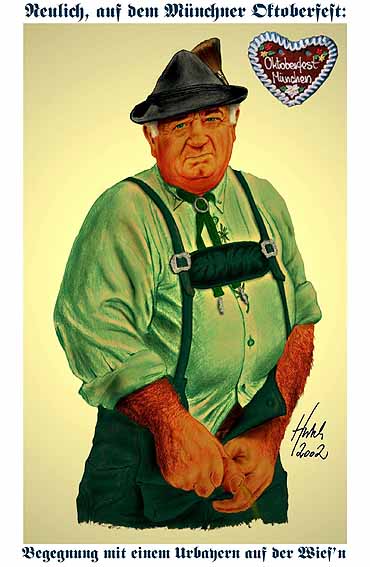 8. Un eterosessuale (curioso di sperimentare l'amore omo), frustrato ed annoiato nella sauna gay / Rough Trade, Frustrated and Bored at the Gay Baths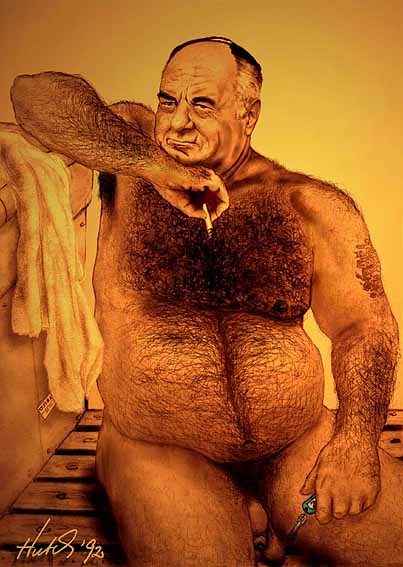 9. L'operaio edile italiano 'Gino Ciforetti' ebbe finalmente tempo per un intervallo per il caffe'... / The Italian construction worker 'Gino Ciforetti' finally had time for a coffee break...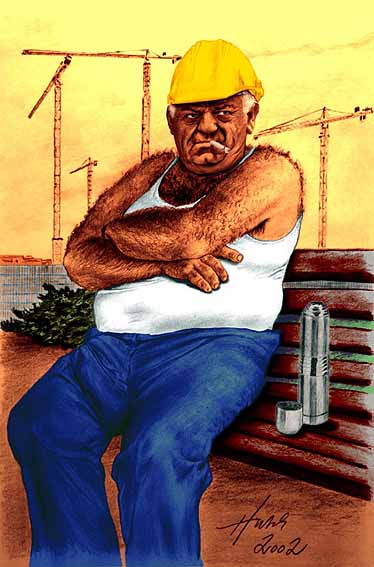 ---