ORSI ITALIANI MAGAZINE
BEARS GALLERY
---
HAPPY to be BIG - FELICE di essere GROSSO
GLAD to be HAIRY - CONTENTO di essere PELOSO
PROUD to be GAY - ORGOGLIOSO di essere OMOSESSUALE


Cyrus
Hello I am Cyrus, from Cleveland Ohio, USA. I am 33, 5'11, 185 pounds, jet black hair, dark brown eyes and very hairy all over.
I am looking for smooth to moderately hairy, slender, euroboys that are bottoms, who really enjoy a very hairy man on top of them.
Feel free to write as I travel to Europe often and also can host you when you come to Cleveland, Ohio.
Here are some pictures of me. Please send your emails to cyrusk@paris.com Grazie!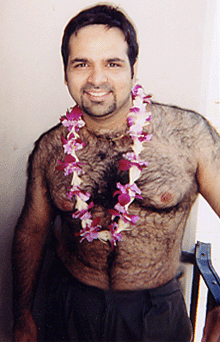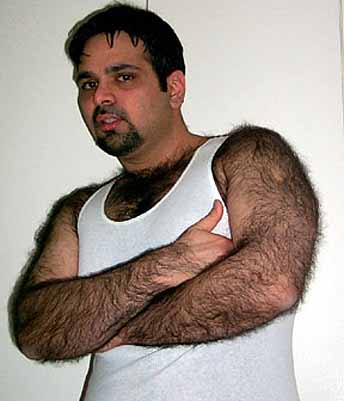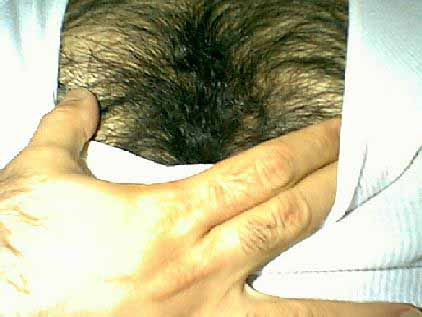 Email: cyrusk@paris.com
---
Do you want to be the next Bear on this Page? Send your e-mail and jpeg's to: orsiitaliani@writeme.com
or write to ORSI ITALIANI - C.P.15028 - 20148 MILANO - Italy
---
Vuoi essere il prossimo a comparire in questa pagina? Manda una e-mail con le tue immagini(formato jpeg) a orsiitaliani@writeme.com
o scrivi a ORSI ITALIANI - C.P.15028 - 20148 MILANO
---
---