---
Adrian De Berardinis - The Bear-Naked Chef

---
Con un fisico del genere potrebbe fare film porno, ma in realtà i suoi sono alquanto diversi... sono video di cucina anche se lo chef è vestito solo di un piccolo grembiule.

Per maggiori informazioni potete visitare il suo sito "The Bear-naked Chef"

Although Adrian De Berardinis, with a hairy body like his, could do porn, he makes a quite different kind of videos... cooking videos even if he only wear a tiny apron.

For more info you can visit his web site "The Bear-naked Chef"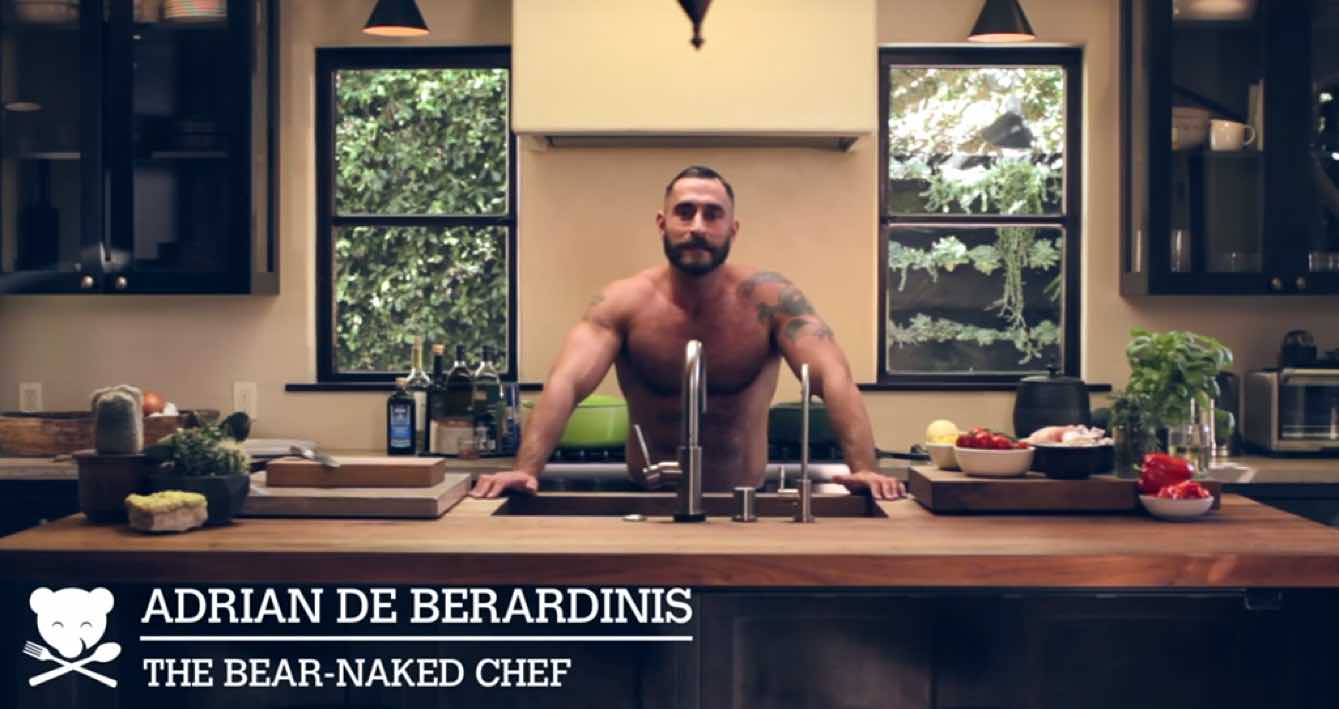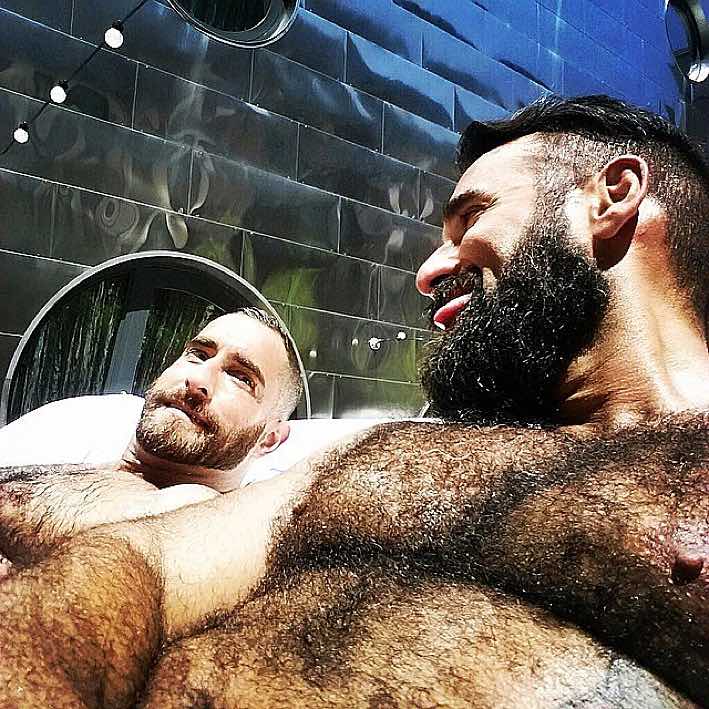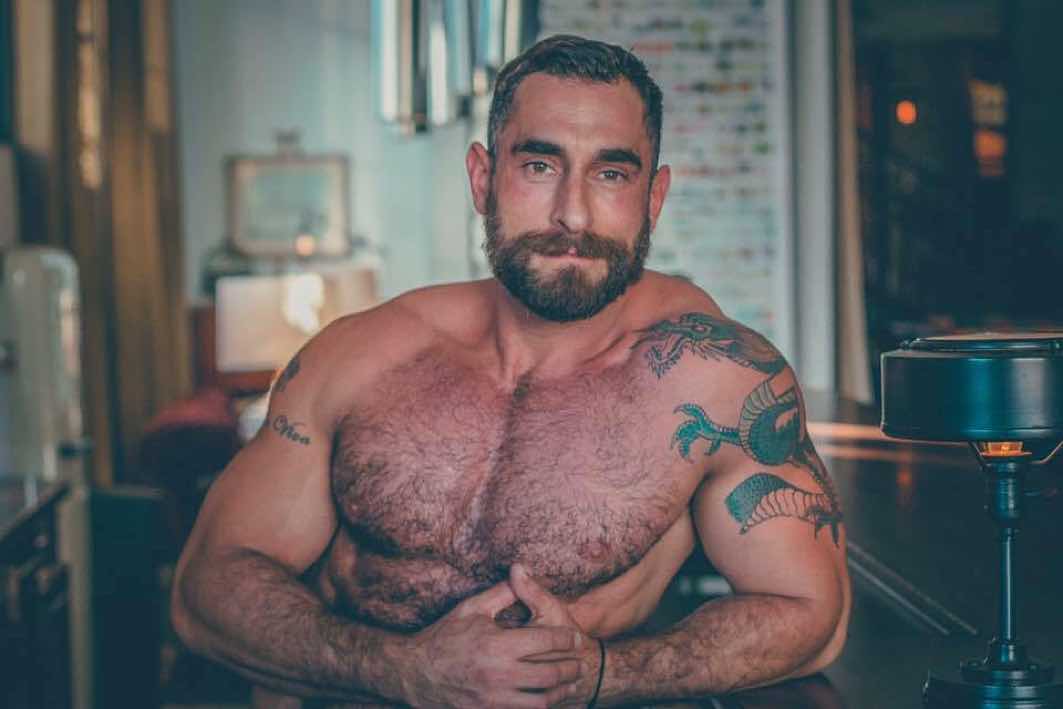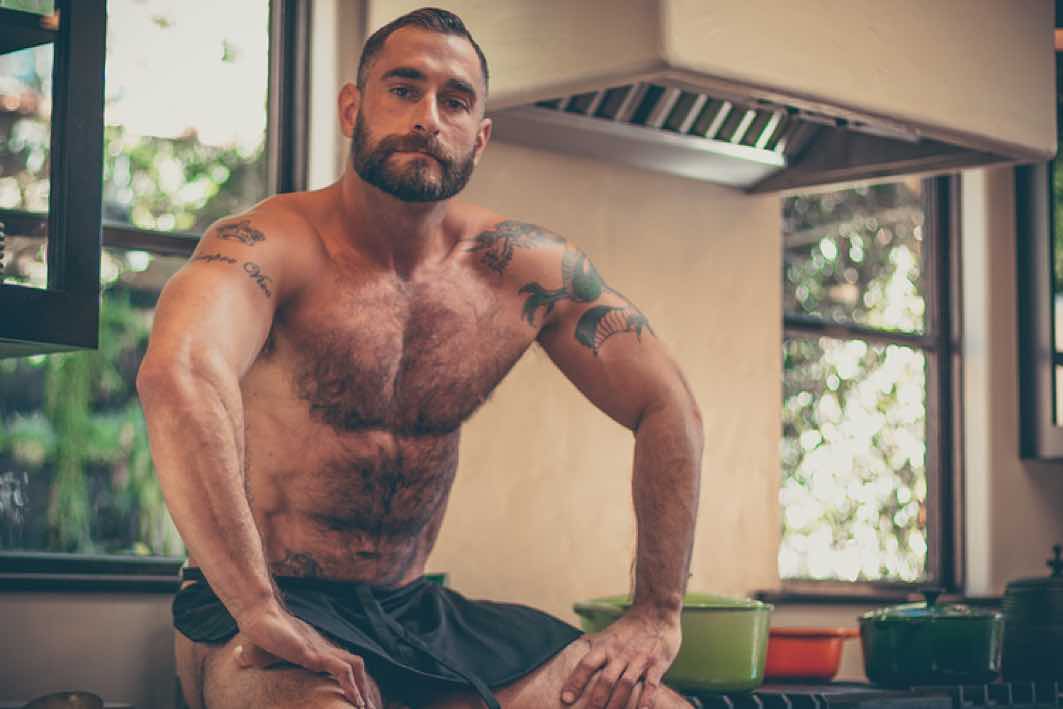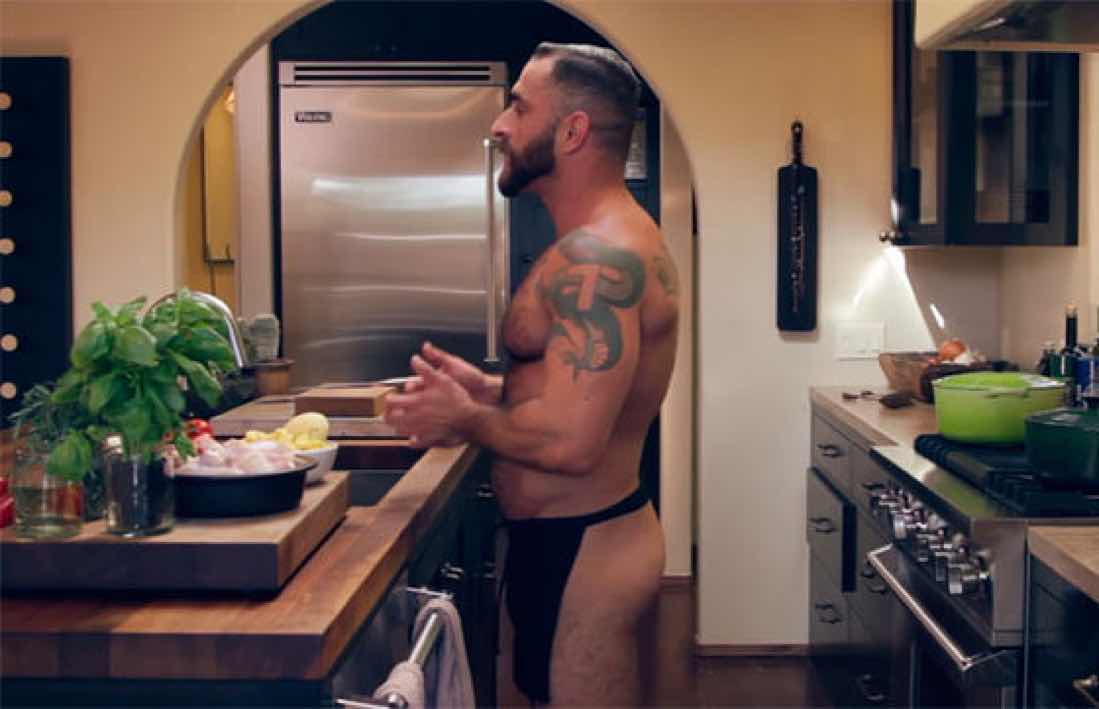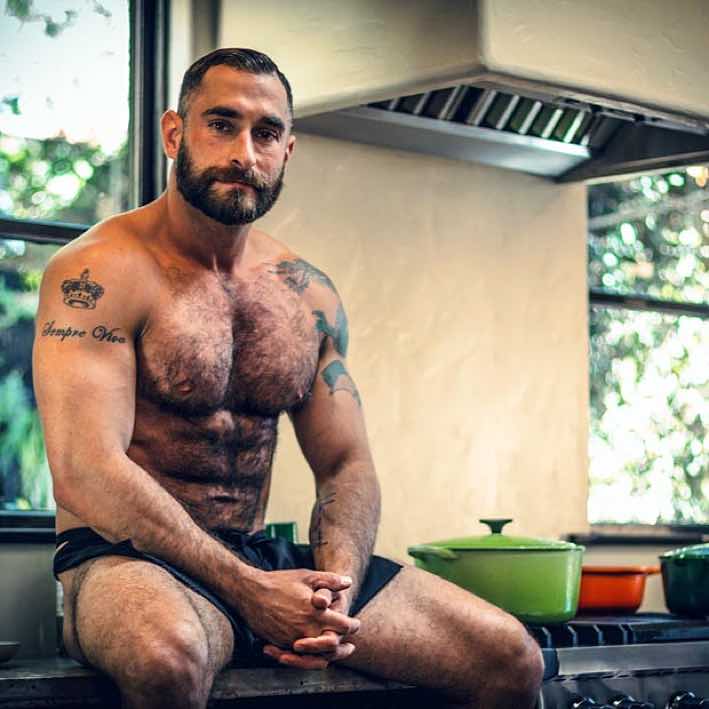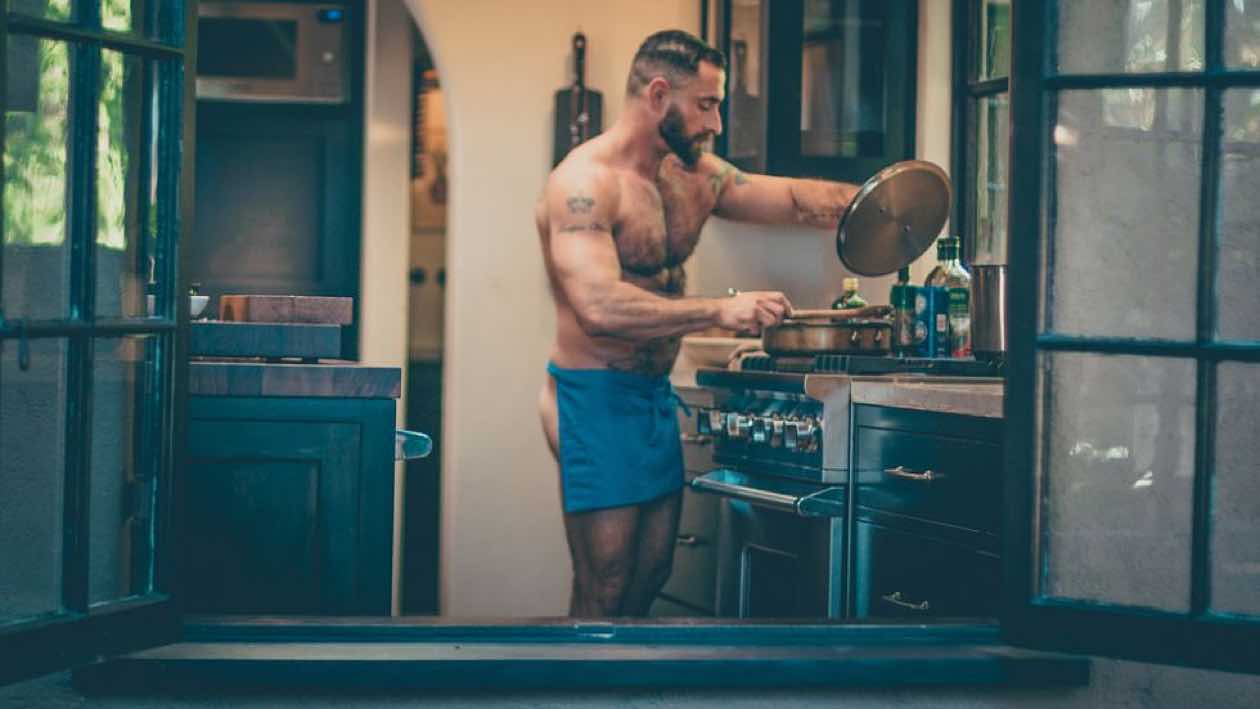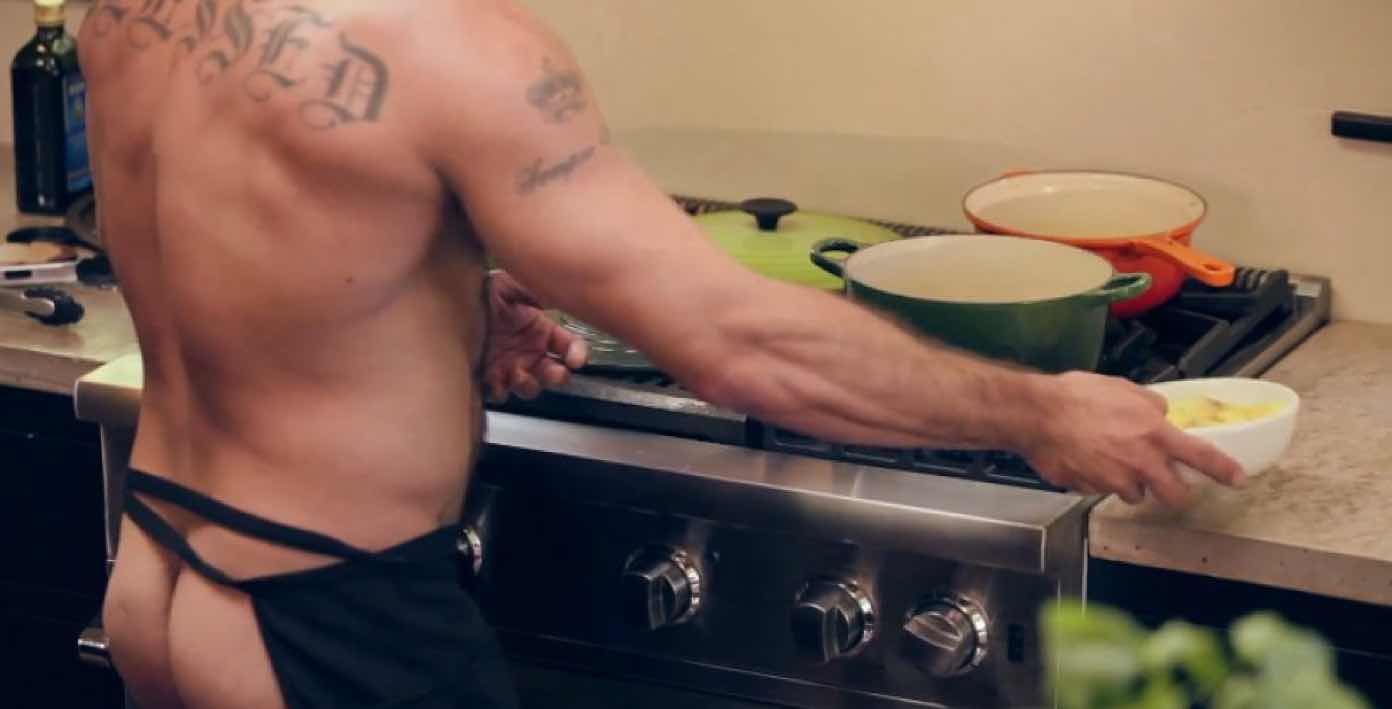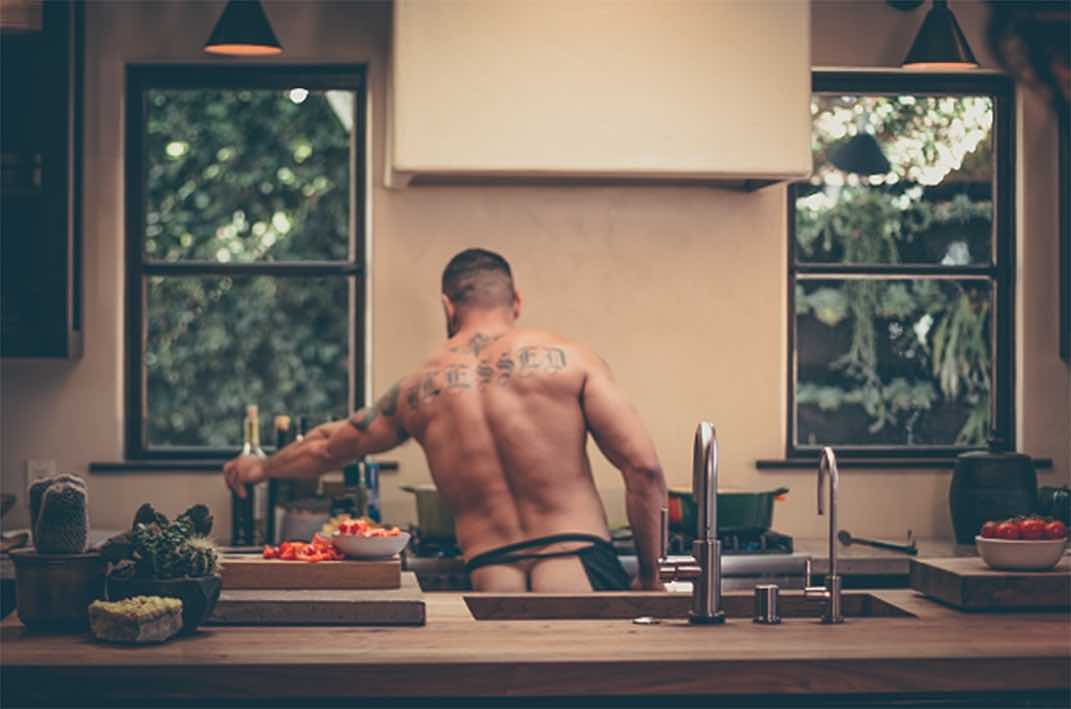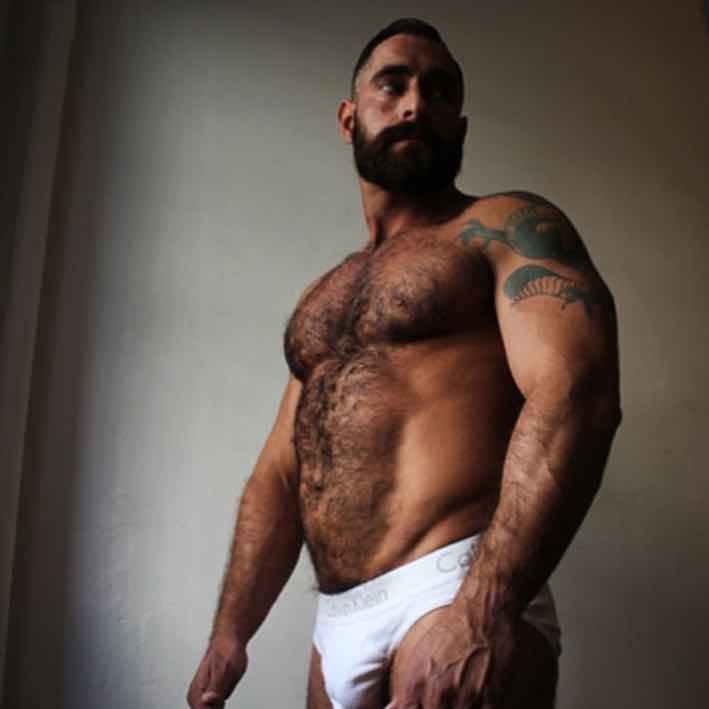 ---
---


---


---
---