ORSI ITALIANI MAGAZINE
BEARS GALLERY
---
HAPPY to be BIG - FELICE di essere GROSSO
GLAD to be HAIRY - CONTENTO di essere PELOSO
PROUD to be GAY - ORGOGLIOSO di essere OMOSESSUALE


Ali

My Name is Ali, I am a Puertorican Black Bear living in the Baltimore/Washington D.C. area of the United States,
I am Single, 5'8", 260 solid pounds, moderatly hairy, with a nice fat cock,
I'm a mostly top bear butcan be versatile with the right bear, Fr. A/P, Hiv Neg., Gr.A/P.
I only Play safe, no glove no love.
I have many hobbies to include: drawing, powerlifting, Martial Arts, movies and sci fi of all kinds, I've also been also a model for Bearfilms.com...
I like Stock build bear of all walk of life and ethnic backgrowns, send me
your picture with your e mail and I will respond as soon as possible.....
My e-mail is: BrBeast269@aol.com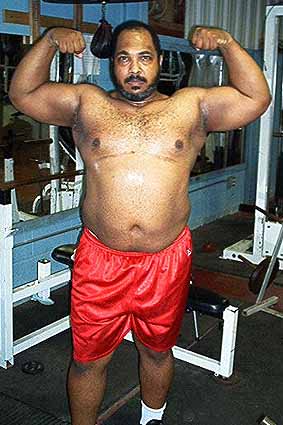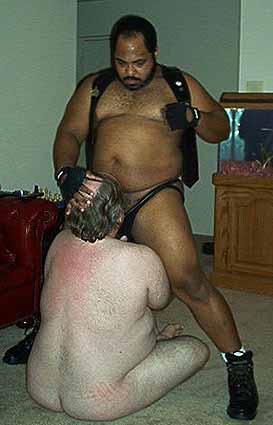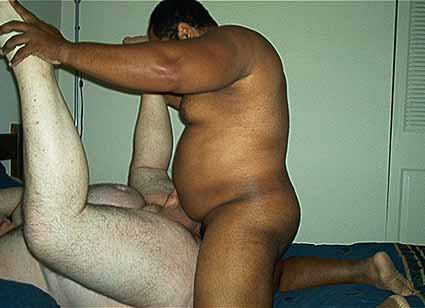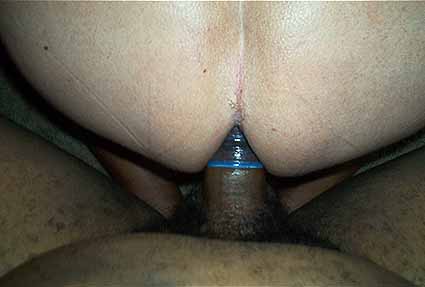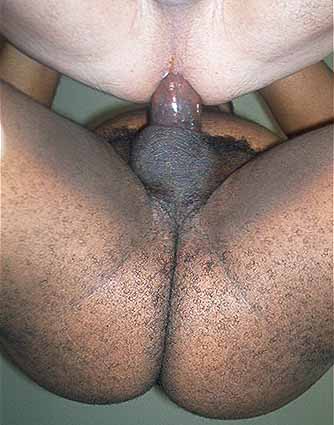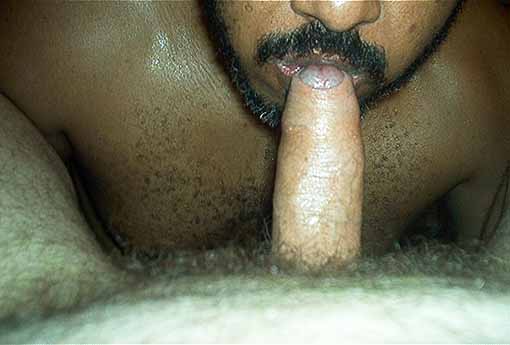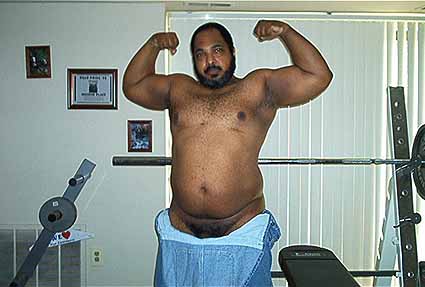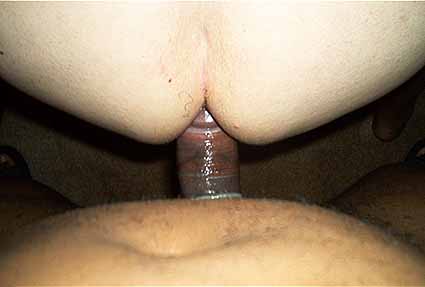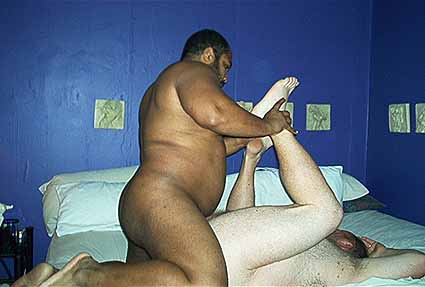 My email: BrBeast269@aol.com
---
Do you want to be the next Bear on this Page? Send your e-mail and jpeg's to: orsiitaliani@writeme.com
or write to ORSI ITALIANI - C.P.15028 - 20148 MILANO - Italy
---
Vuoi essere il prossimo a comparire in questa pagina? Manda una e-mail con le tue immagini(formato jpeg) a orsiitaliani@writeme.com
o scrivi a ORSI ITALIANI - C.P.15028 - 20148 MILANO
---
---